The SolSource Sport packs more solar power per square foot than any other device on the market today. It fits into a 2-foot carrying case, weighs only 4.5 kilograms (10 pounds), and cooks a meal in just 10 minutes. The SolSource Sport also heats up 5 times faster than a charcoal grill - so it's no mystery why the campaign hit 100% funded in the first 4 hours, and continued on to 200% funded within just 48 hours of launch!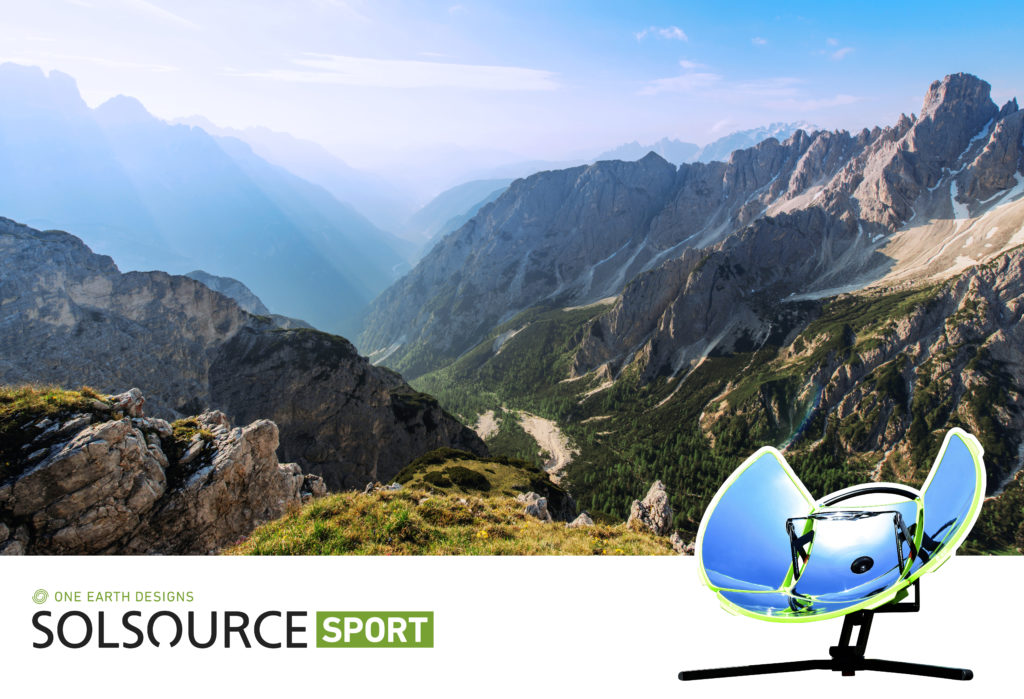 Made up of one-hundred percent recyclable materials and designed with Life Cycle Assessment, One Earth Designs has thought of everything to make their product eco-friendly to the core. After a quick and easy assembly, the SolSource Sport heats up immediately. It reaches cooking temperatures in seconds and is capable of boiling water in 10 minutes or less, using only solar power.
One Earth's products are fuel-free and produce zero emissions. They harness natural energy from the sun and require no propane, charcoal, electricity or other fuel. Durable solar reflectors are designed with patented self-heating polymers, which stay cool while heating the grill pan, and are easy to clean with just soap, warm water and a soft cloth.
Celebrities Love the SolSource Sport
1. Kimbal Musk
Tesla, SpaceX, Solarcity
"At Tesla, we constantly question the status quo and think about how we could be doing things better. That's why we're making solar-powered cars and that's why we grill on SolSource. Harnessing the power of the sun allows us to eat healthy food cooked with clean energy. Solar cars and solar kitchens – that's a great place to start our energy revolution."
2. Chef José Andrés
The "Iron Chef"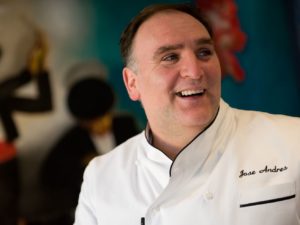 "Solar cooking could be the future, a totally free source of energy that can reach every home."
"Everyone cooks, but few realize that millions of people die every year from cooking with polluting fuels inside their homes. Cleaner cooking could save millions of lives."
3. Conrad Anker
Expedition Lead for NorthFace, American rock climber, mountaineer, and author)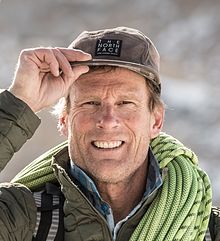 "Here at NorthFace, our expedition team travels as light as possible. We love the idea of the SolSource Sport because we can reduce the load of fuel we have to carry on our Everest expeditions."

Key Features
Fuel-less / No Fuel required, 0 emissions
Quick Setup and Breakdown
Portable for on-the-go lifestyle
Easy to Clean, low maintenance
Compact storage (at home, in a vehicle, or on your back / in carrying case)
Durable and rugged, OK for daily use at home
Safety - no more driving around with flammable propane tanks!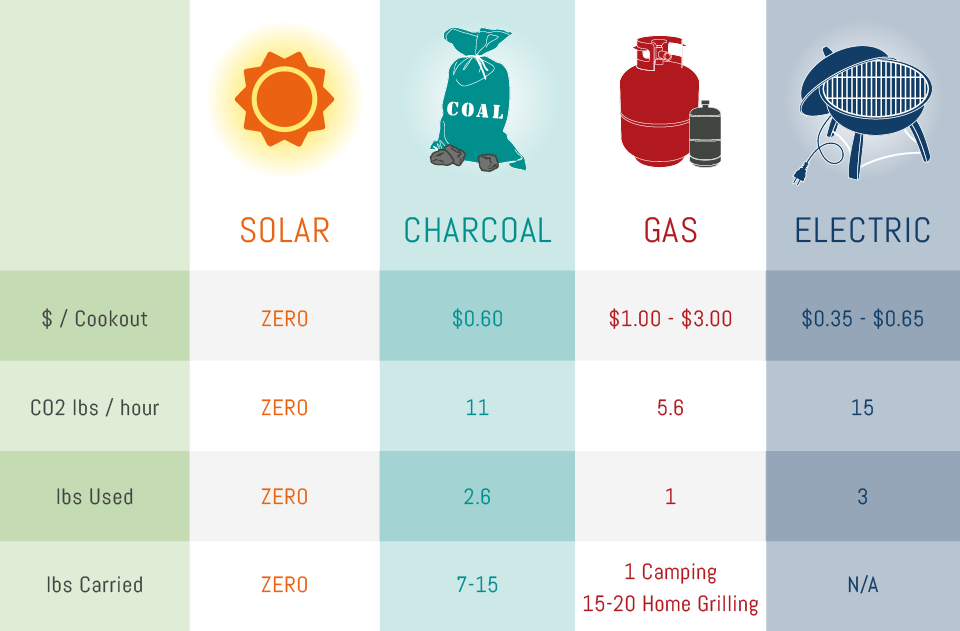 SolSource Sport Is Perfect For:
Campers & Picnickers
Tailgating & Sporting Events (ANY sunny outdoor events)
Hiking, Rock climbing, outdoor athletes
Beach cooking (especially fires are not allowed)
Preppers (disaster prep)
Grillers & Outdoor Chefs who want to go Green
(no more gas / charcoal, no more smoke or cancer-causing carcinogens)
RV Owners
Fisherman
Yacht & Sailboat Owners
Motorcyclists (who otherwise could not transport a standard grill)
About The Creators: One Earth Designs
Since 2013, One Earth Designs has been setting a new standard for global business as one of the top-ranked responsible businesses on B Corp's Best for the World List. The founders developed SolSource as a solution for energy poverty while working with nomads in the Himalayas.
"We are launching our innovative SolSource Sport model in response to the demand for a more portable solar-powered grill," said Dr. Catlin Powers, founder and CEO of One Earth Designs. "SolSource Sport is ideal for outdoor enthusiasts who need to travel light and for families who want to cook with the sun in small places or on-the-go.
Dr. Powers is a leading global authority in solar energy. She holds two patents in the field and teaches Sustainable Business & Entrepreneurship at Harvard Center for Health and Global Environment. Powers and her team founded One Earth Designs (www.oneearthdesigns.com) in 2013 with the mission to design products that help people live sustainably within the resources of our one Earth.
Today, their revolutionary solar-powered stoves are used by customers in over sixty countries. To learn more about One Earth Designs, visit their corporate website (www.oneearthdesigns.com), or their non-profit website (www.oneearthdesigns.org). You can also connect with them on social media: find them on Twitter @oneearthdesigns, on Facebook, or on Linkedin.
Press Contact:
Dr. Hin-Yan Wong
One Earth Designs

[email protected]
Phone: +44 79 80781938