HIIT is an all-purpose shaker bottle - engineered to be a permanent solution for conventional, unreliable, plastic protein-powder shakers. They are challenging the status quo in the fitness shaker industry, where cheap plastics have flooded the market for years. No longer - as people get more serious about health and fitness, they also care more about the shaker that follows them along their daily journey. Not everyone has the need for a better shaker, but for those of us who use them daily - we demand more from our shaker bottle and the cheap plastics simply can't keep up!
Click Here to see the
HII

T Kickstarter



Watch the Official
HII

T Video to Learn More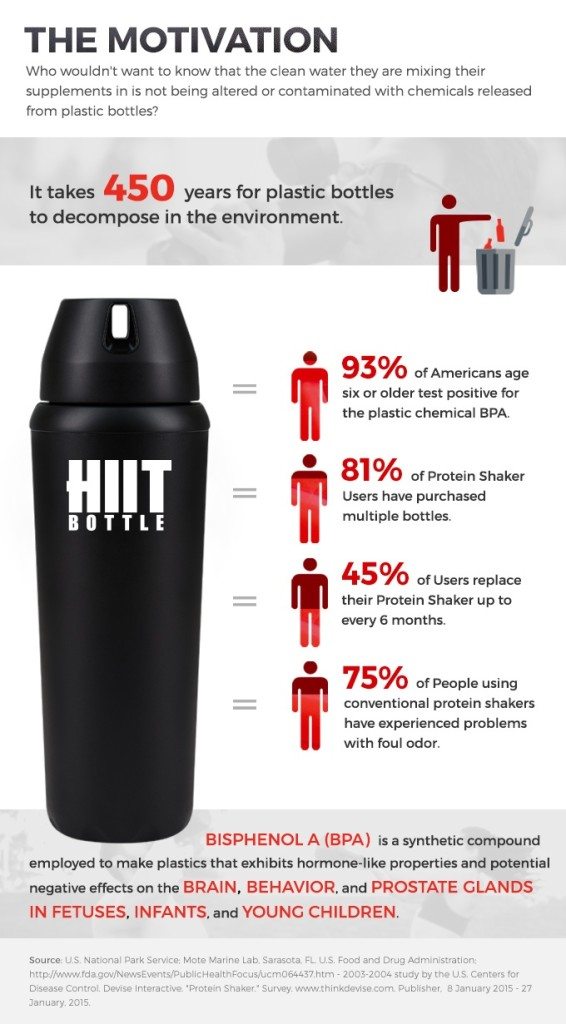 Meet The Man Behind The
HII

T Bottle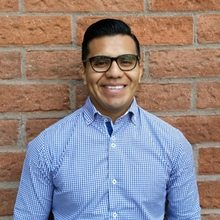 Christian Valencia grew up in Orange County. He is a Paleo fanatic, this diet includes lots of KBBQ and way too much bacon! Christian loves finding creative ways to raise awareness for local and global causes, as well as entrepreneurs everywhere. CrossFit, hiking, and a healthy lifestyle are just some of his passions that led to the development of the HIIT Shaker Bottle. Thanks to Kickstarter and 2,784 backers who pledged $124,998 Christian was able to bring this amazing technology to life!
"On April 1, 2015 - I walked away from my 9 yr corporate job with one of the largest financial institutions in the U.S. My wife and I had a dream, we didn't know what to expect or how to start. All we knew is that, if we really wanted to make this a reality, we had to take a risk."
So Christian, Can you build your first round of production with 124k?
"The answer is NO….if you are in for the challenge you gotta go all in!"
How the
HII

T Shaker Bottle Works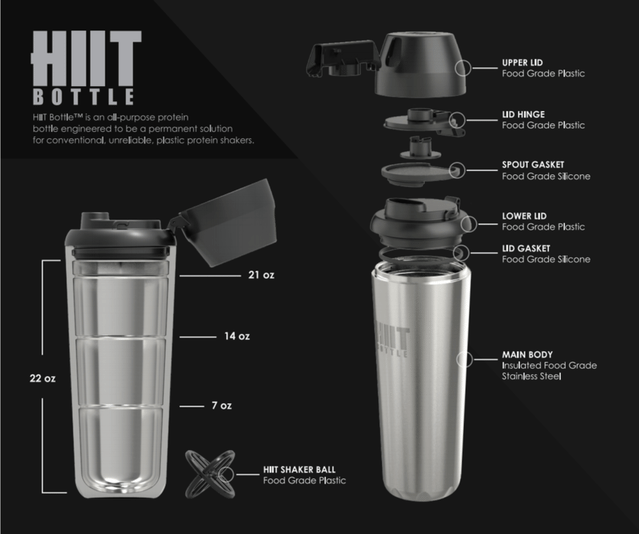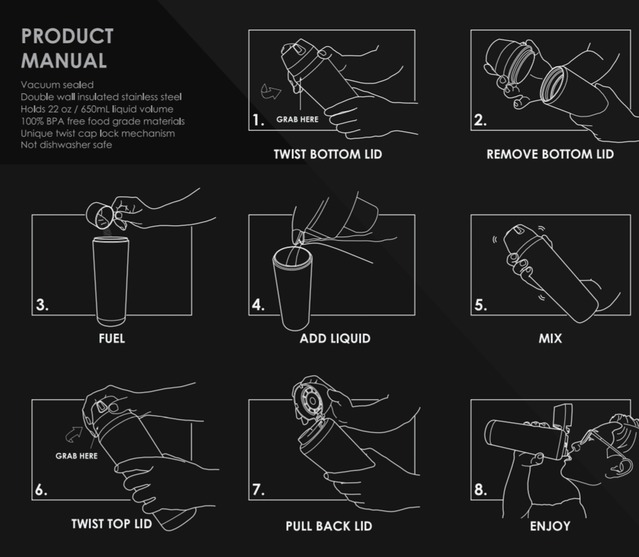 Where Can I Take My
HII

T Shaker Bottle?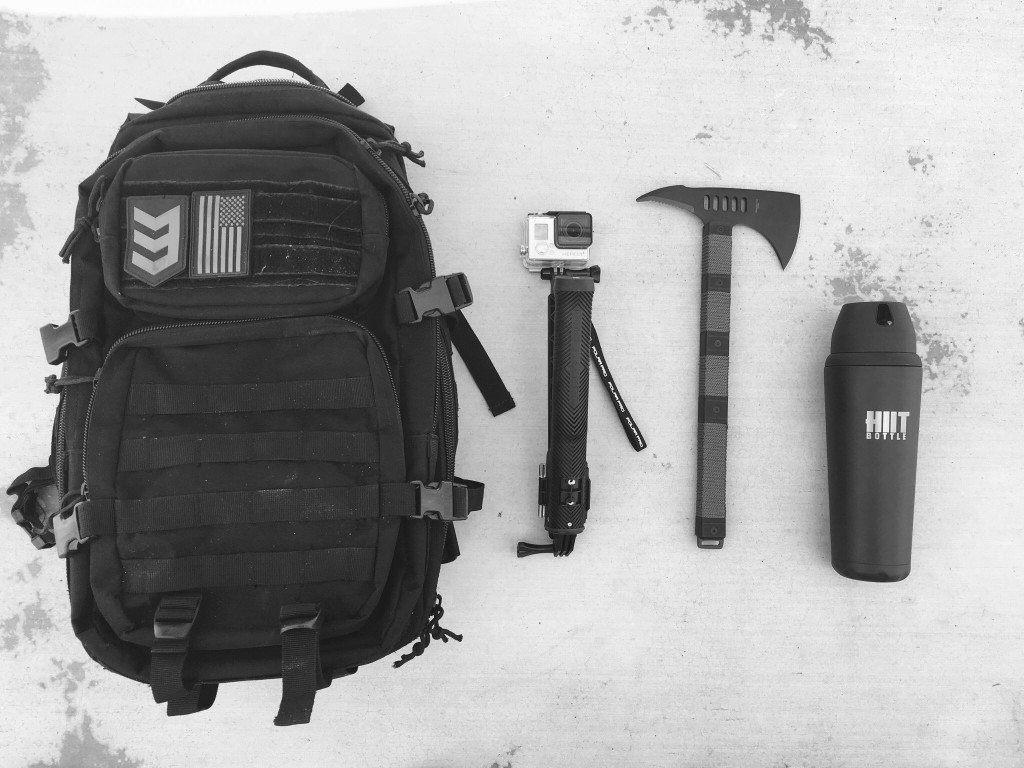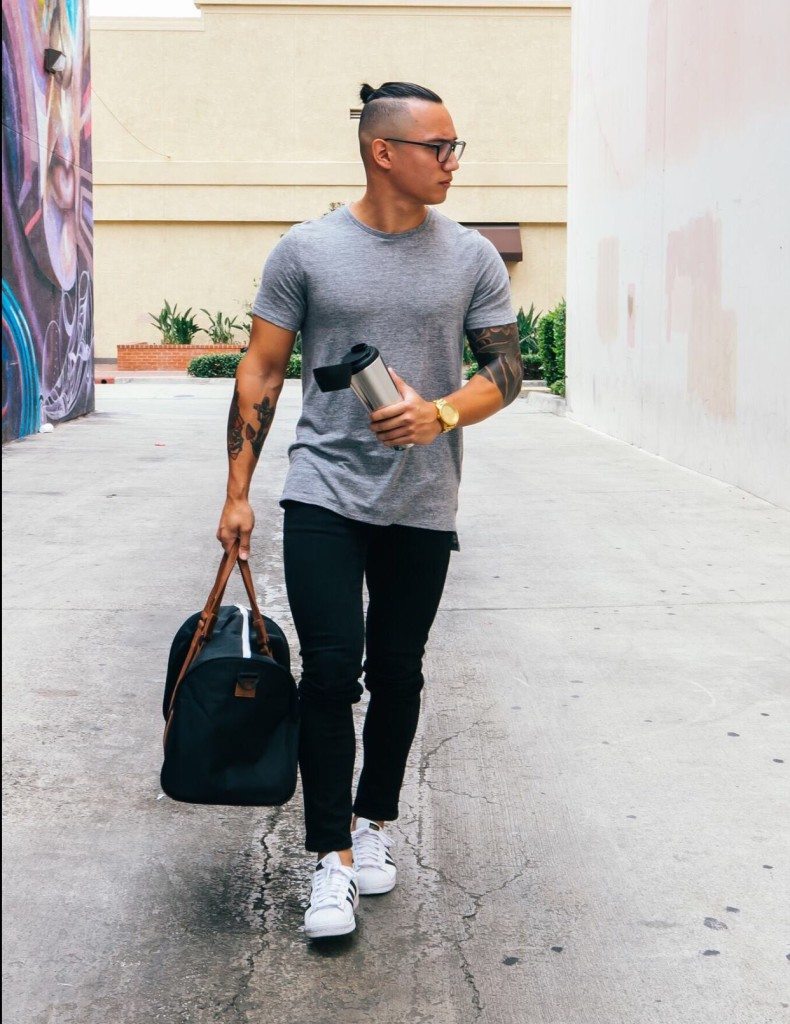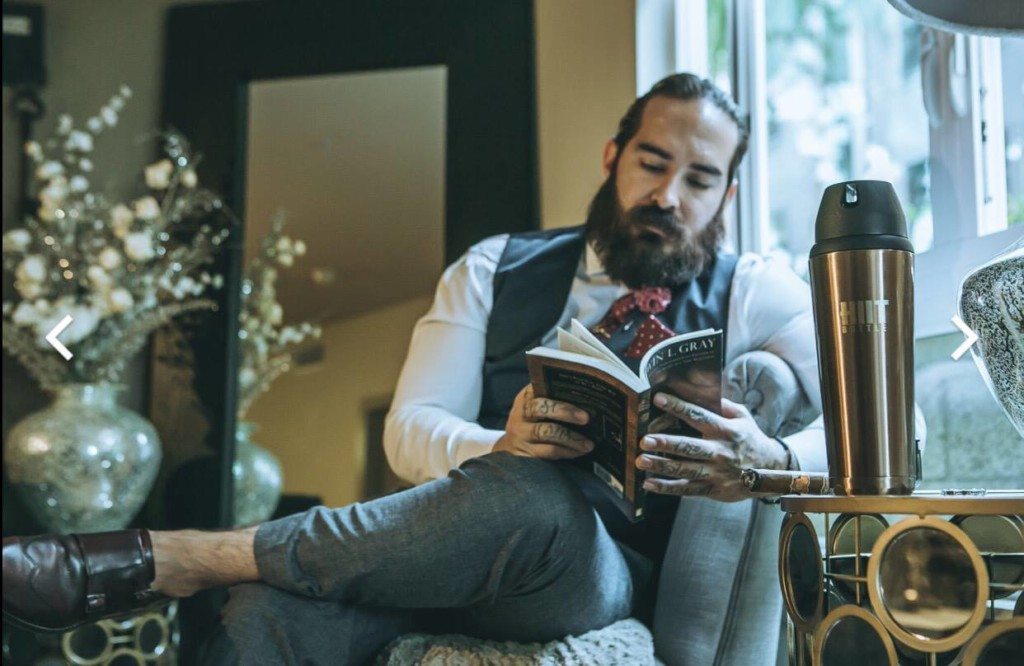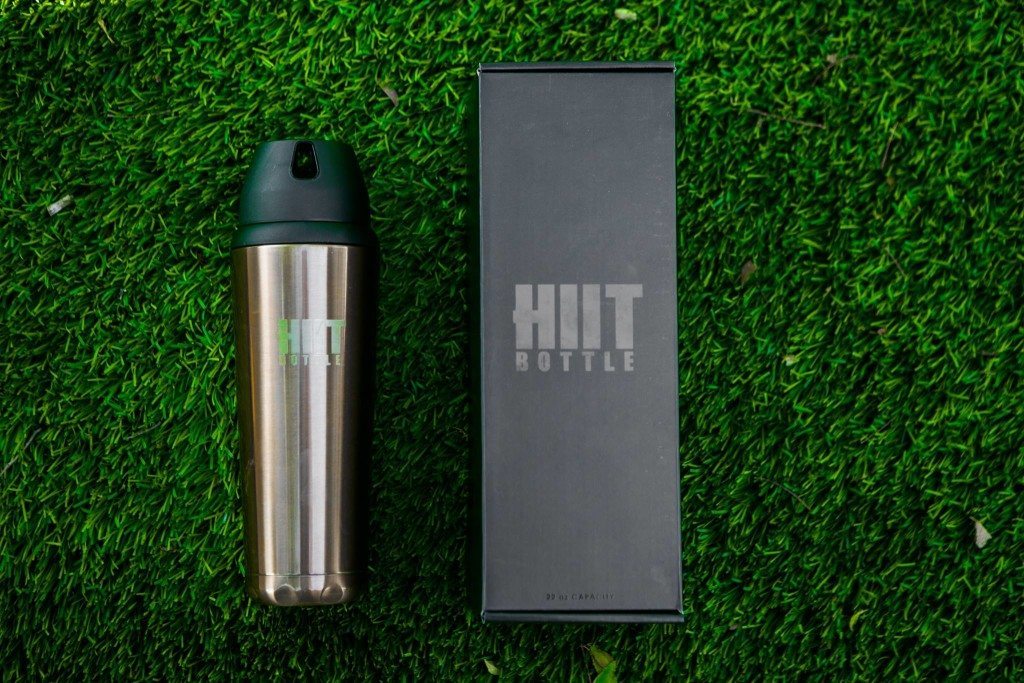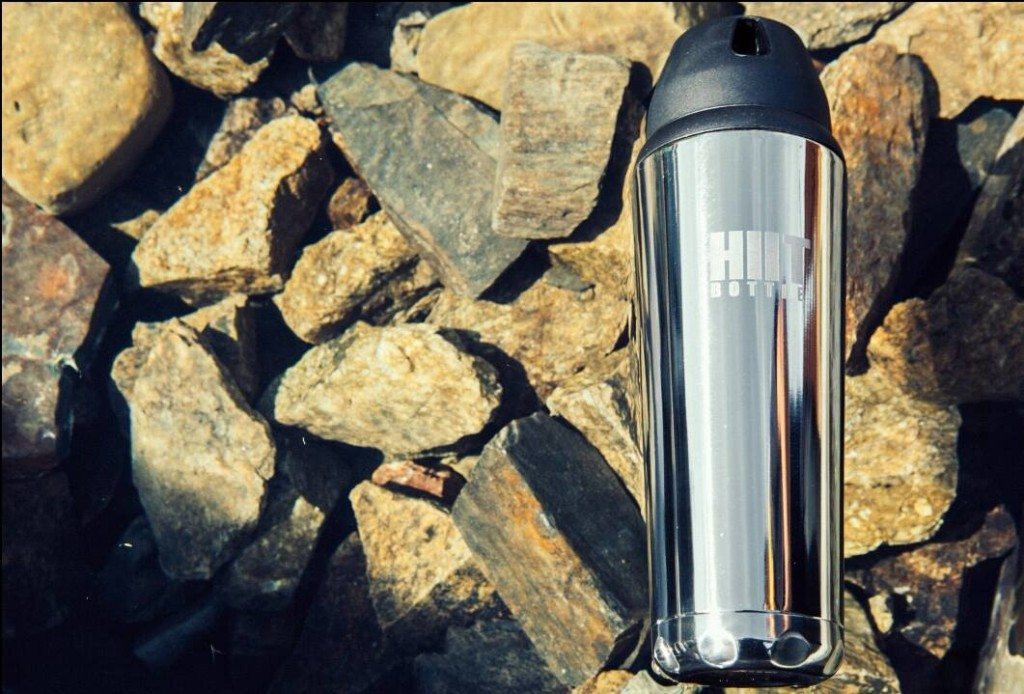 Professional Athletes Love
HII

T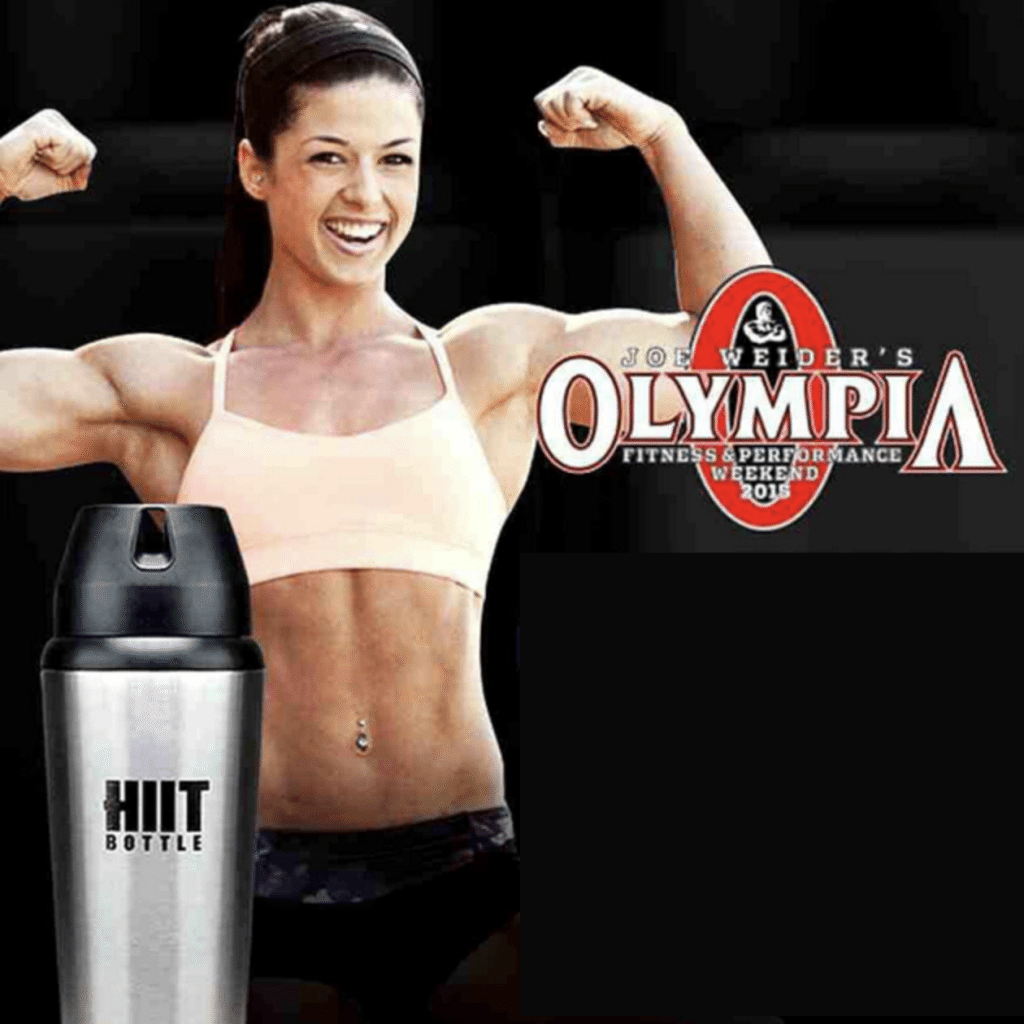 Our 5 Favorite
HII

T Shaker Bottle Features
Who wants to mix their supplements with water that is altered or contaminated with chemicals released from cheaply made plastic bottles? These chemicals can have hormone-like properties (think about estrogen mixing with your protein shakes, guys) and potential negative effects on the brain, prostate glands, and most importantly on your all-important Gains! The HIIT bottle is made with stainless steel, so you can rest easy that no plastic will be harming your Gains!
The lock mechanism is a key safety feature that helps to prevent your mouthpiece from getting dirty while working out. With most shakers on the market today, a major health issue is how the top opens. If you have been using the cheap plastic shaker bottles, you have to touch the mouthpiece directly with dirty hands while at the gym each time you want to open or close the top. HIIT solves this problem with a twisted locking cap so you never have to touch the mouthpiece!
The HIIT bottle is designated to keep HOT and COLD drinks at their original temperature for 12+ hrs. (depending on drink consumption, of course)
All of our bottles are double insulated 18/8 stainless steel and are glass free.
The lid, lid hinge, lid gasket, and spout gasket are all made from Food Grade silicon and polypropylene.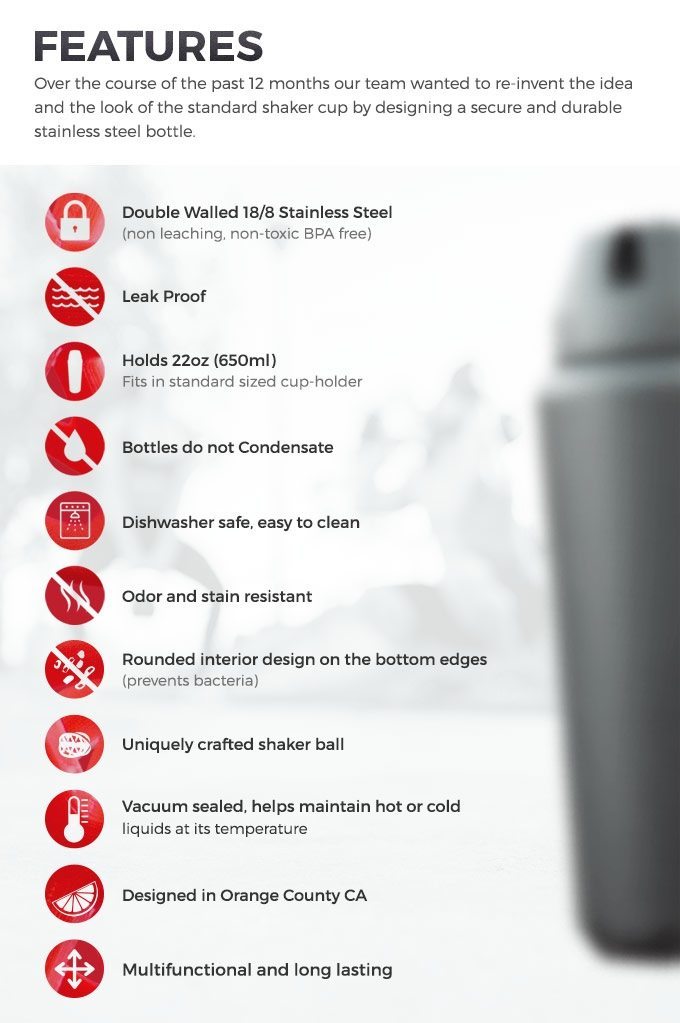 "We are creative and we are constantly improving the quality and the performance of our product."
Check out our new website and let us know what you think?
Follow our Journey!
All inquires please contact:
Bob Bradley
PR & Marketing for HIIT
Phone: 714-321-1471
Email: [email protected]
Written by Jordan @ CrowdfundingHeadlines