Every crowdfunding video is as important as the headline of your project. This is because it comes just after the title or headline of your project. It is said that a video in a landing page increases conversion rate by 80%. Now, to do a perfect video, you need to follow some basic rules. Take a look at these videos and learn how to make a perfect one for your campaign from them.
Narrate a Story
Whenever you're marketing a product through a video, it's very important to concentrate on the way you present the whole thing. You need to do something different. Like Petcube did for their Kickstarter campaign. They tried to add voice to their pets and explain the benefits of Petcube Bites in their everyday life. The moment you start the video, you feel its unique and that's what makes it special.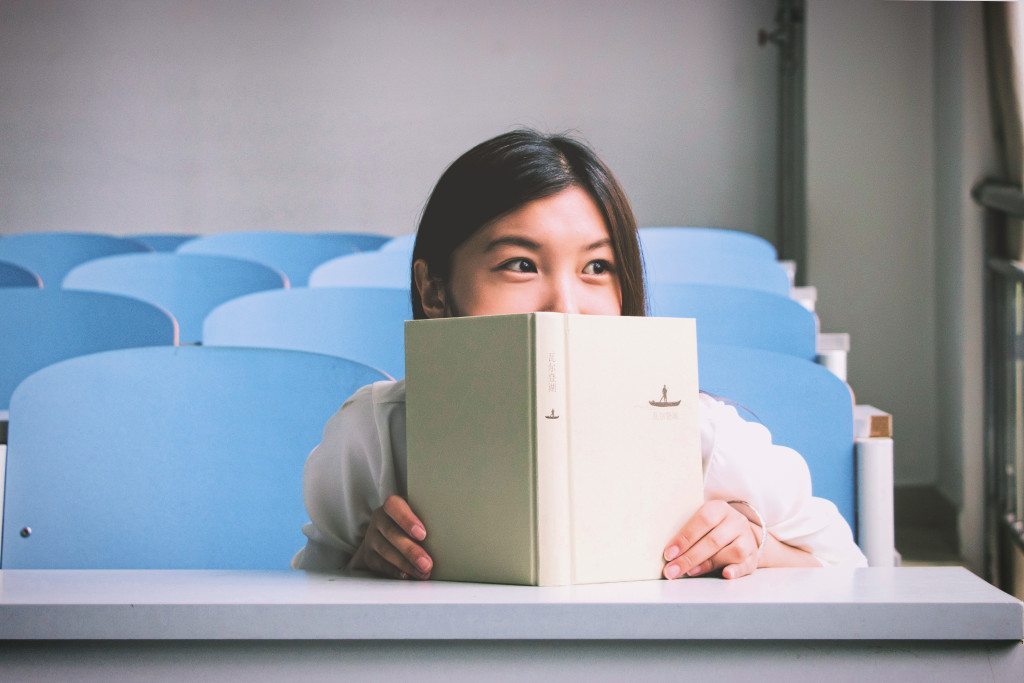 Features Should Be Explained in Detail
When you're doing a crowdfunding video, you're trying to explain everything about your product in a minute or two. But you need to make sure your product looks unique in the way you present it. Consider Moorebot for example. Their video shows the robot in your everyday life and how it can be useful from every perspective. The minion-like voice and structure is the unique selling point here.
Background Score Should be OOAK
You should never do a video without a proper background score. It should not be over-the-top, but it should be adding something extra to your video. Just like the background score of the backpack from KeepPursuing. It's making the video more engaging and extraordinary, but it's not affecting the narration at all.
Forget Exaggeration
You shouldn't PUSH your product video to the consumers. Instead, you should focus only on what it can do and how it can benefit the world. Exaggerating or praising your product too much won't do any good. Lensta Lens has one such video that explains all the features without exaggeration.
Make the Narration Interesting
Makers are often interested in adding some personal narration to their product video. But you need to make sure that you don't make it sound too boring. Just like the way OrbitKeys presented their product. Even the statistics were explained in an engaging way.
Find the "Wow" Element
You need to discover yours and make sure you highlight the same in the video. If you watch the video of BodyBoardX, they have made the most of the sci-fi like design through the video.
Take Real Life Examples
Now, when you're presenting a product, it's crucial to make the potential backers relate to it. They should understand why and how they can make use of your product in their everyday life. Real-life scenarios are important and LEMON wireless speaker is one such example whose product video has highlighted the real-life scenario pretty well.
Go for a Relevant Cover Image
Even before your product video plays, the viewer gets to see a cover image. Now if that doesn't look catchy enough, why would anyone click the video at all! Silent Partner did a good job here with an image that highlights the product at its best.
By: CrowdfundingHeadlines.com
This article is sponsored by The Gadget Flow.  Their product discovery platform has 6 million monthly visitors, 100,000+ subscribers, and they have helped over 3000 customers with promotion thus far. Visit thegadgetflow.com/submit and list your project today. Founder and CEO at Gadget Flow Inc, Evan Varsamis is an entrepreneur, Investor at Qrator and Comet Core, and he was named "Global Citizen" by American Express.
Get 15% off using the CrowdfundingHeadlines.com exclusive coupon code MRK15 when listing your product or crowdfunding campaign on TheGadgetFlow!