Mindstream Studio is a digital production house in Orange County, California. Mindstream Studio is a team of ambitious creators making short form content for the mobile, social, on-demand lifestyle designed for the adventurous only. They have recently launched a new multi-channel, multi-network platform for featuring digital media and short form video creators.
MindStream Gets it: The Modern Videoscape is Mobile
Platforms like Youtube & Facebook make video more social than ever and as master storytellers, the Mindstream team helps creators & sponsors creatively connect with their audience. We've got the tools, the space and the expertise to make your content standout.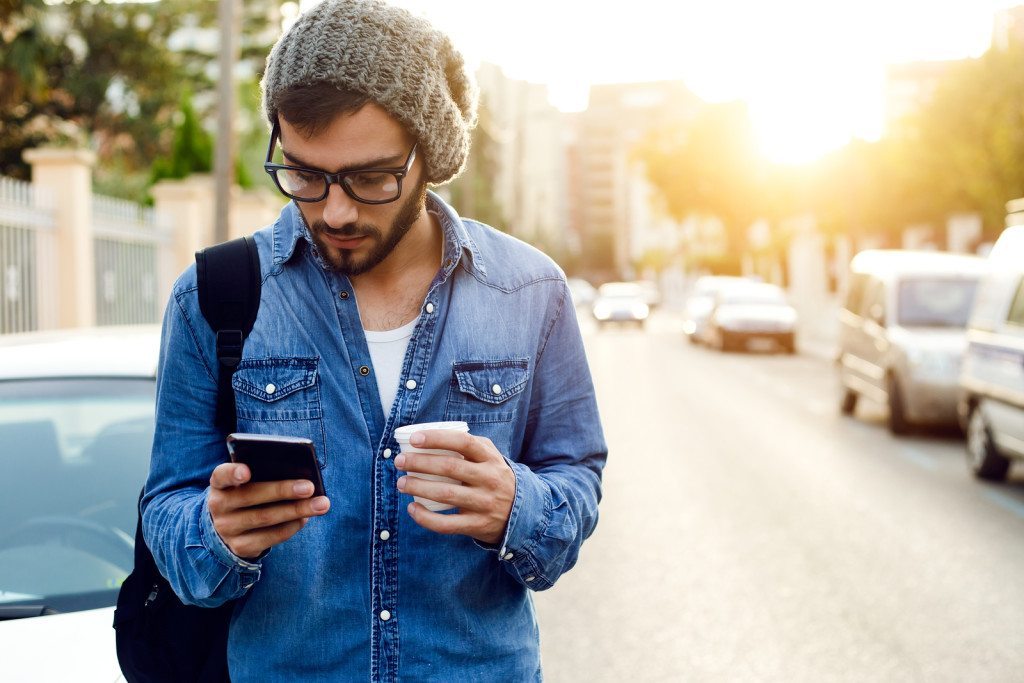 MindStream is More Than A Studio
Mindstream Studio is a global network where brands, creators, and the social video obsessed unite and conquer. We're all about:
Complete video production

: Mindstream Studio does complete video production from start to finish with their rockstar team

Scripting & creative writing

: whether it's scripting or copywriting, our writers will help you tell your story and take your idea from concept to paper

Social Media Strategy

: our seasoned and connected social media specialists will assist in growing the more valuable part of your works — your community

Sponsors

: with a growing list of sponsors across a variety of industries, Mindstream studio will help you get the hookup for product reviews and sponsored content
In December of 2009, Mindstream, LLC, was founded in the US with the intention of developing a global, social communication platform. Mindstream was granted its initial trademark in early 2010 for online social networking services. Over the past 7 years, Mindstream has now evolved into Mindstream Studio, the place to be for the management and production of short-form video.
Mindstream Studio provides the tools you need to grow, from expert business advice to in-house production suites and sets and even a growing repertoire of sponsors to pay the bills. We're doing the heavy lifting so you can free up precious mind-space for your true potential.
MindStream Studio Categories:
Vlogging

: MindStream is all about self-expression. From politics to pop culture, touring through the mountains or hanging out with your friends - bring everyday people on your life's journey. Share your opinions and experiences with the world. Capture the stories and preserve the moment - use video as the medium. You do the talking, they bring the audience

Beauty & Lifestyle

: Went on a recent shopping spree? Show off your outfit of the day, and why not upload a makeup tutorial while you're at it? Collaborate with influencers who share your common interests, access the tools to help you grow your audience.

Gaming

: We're pushing the boundaries of FPS, PVP, PVE & MOBA - if it's gaming and it's competitive, we want to be a part of it. From casual gamer channel entertaining fans with lively commentary and chat interaction, to rising eSports stars, we're there for you. It's you + us, it's dedicated support and best of all, sweet, sweet monetization. Let's play!

Entertainment

: Whether you have a gift for impeccable rhythm, insane vocals or the ability to make anyone laugh, we want to be a part of it. Bring a community of people together through your favorite form of art. Let's up the quality of your comedy sketches, music or dance videos and let the world appreciate your creativity at its finest!

Tech & Gadget

:

Embrace your inner nerd. We want to know what the latest iOS and Android features will be and why you need the latest processor. We want robots that can replace repetitious human activity and we live for the pre-order list. It's Kickstarted whizbams, but it's not all about the bits and pieces – we want to make the future…

today.

We have an endless supply of the latest gadgets with our deep crowdfunding relationships begging for reviews and deep dives.

Food

: We're obsessed with flavor - buttery, decadent, sweet and sour. Everything about food and the way it's made, presented and enjoyed – preferably with a fine glass of wine. Take your passion from the kitchen to the studio and share your culinary inspirations with the world. Let's spread your recopies like wildfire across all social platforms. We love food that'll make you want to roll your eyes back and say

"Wow this is good! – I need another bite"
Think MindStream Has What YOU Need?
Become an Official Mindstream Studio Creator!
Sponsored Product / Placement Opportunities
We're working with some of the best creators out there with large online communities and they're always looking for new ways to integrate professional sponsors, products and media shout outs into their content. If you're looking for a unique way to communicate your brand message with a target market, look no further than MindStream Studio.
For everything else, visit:
By: Lee Decker @ IGNITE