Are you an auto enthusiast? Would you like to find car meets, events, clubs, and endorsed industry professionals such as mechanics near you? Create a custom profile today and you can engage your local community of auto enthusiasts!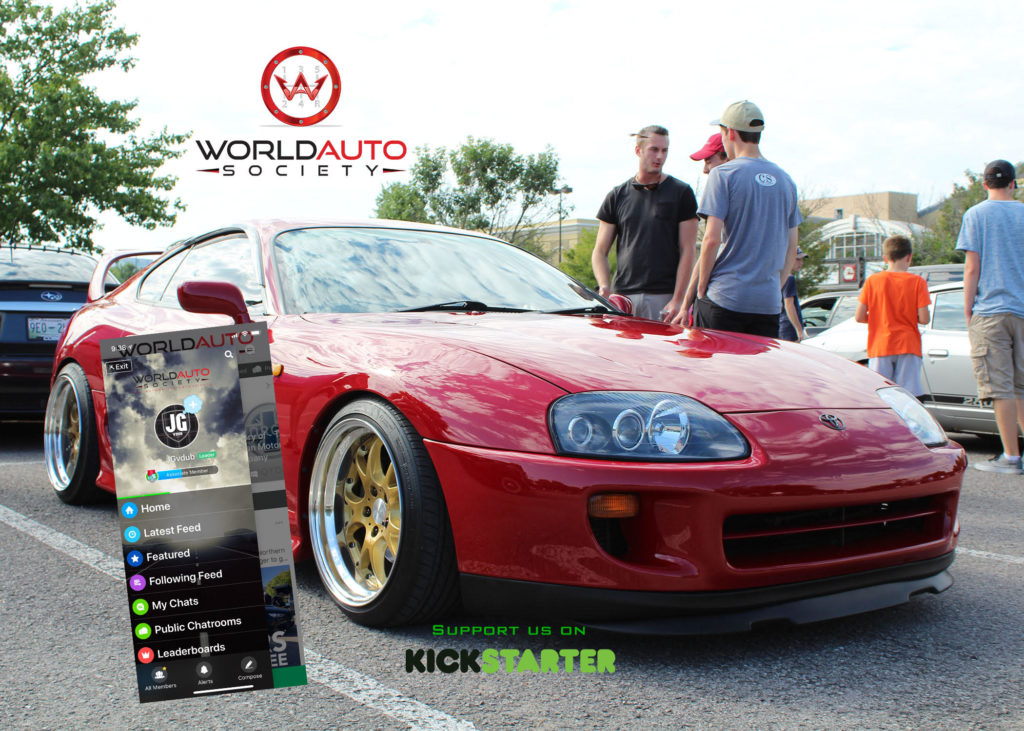 World Auto Society is a mobile app social network available on IOS and Android, currently as "Garage Amino". Contributing to their Kickstarter campaign and joining their already existing community of nearly 100K members today will help launch the next level of their platform! You'll have exclusive access to the additional features coming in the new website and app.
Create Your Own Auto Community Now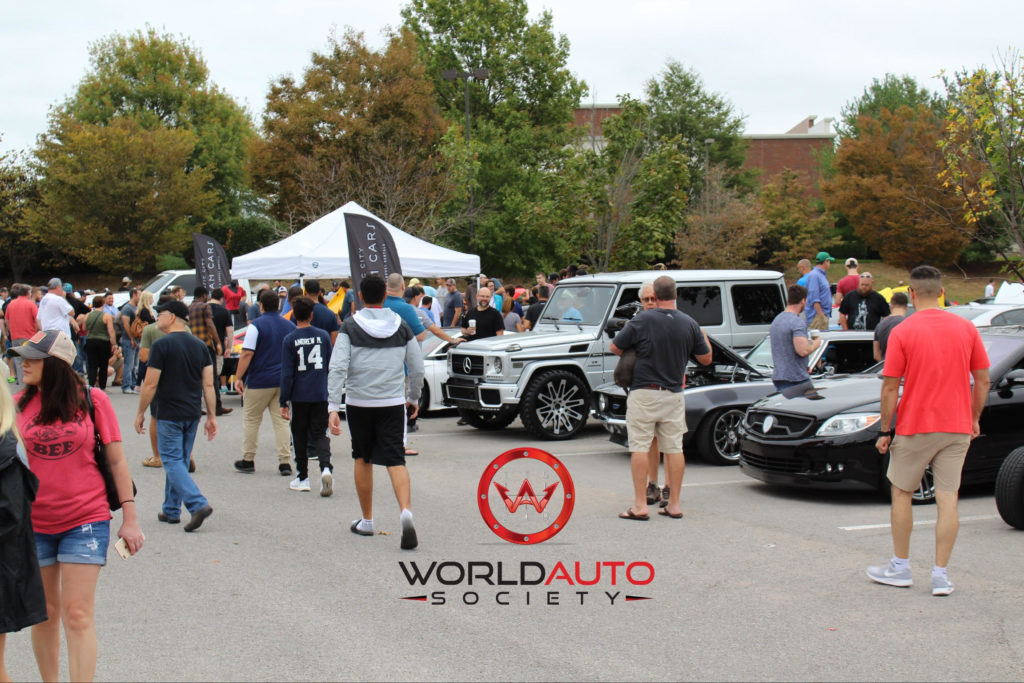 Additional features coming to the World Auto Society mobile app and website include customizable profile pages, group and private chats, user photo galleries, auto news, member featured articles and classified ads! Do you ever find it difficult to find quality friends who love automobiles like you do? Struggle no more, World Auto Society is already up and running with many users like you.
Gain premium access to the World Auto Society network for 6 months for just $25! Easily save 10x that with a trusted mechanic recommendation, classified ad, or informative advice from your new auto enthusiasts community!
Some of the app features include:
Customizable Profile Pages with social media links
Group and Private Chats
User Photo Galleries
Classified Ads
Automotive News
Car Meet and Event Schedules
Car Club Directories
Member Featured Articles
Mechanic Assistance, and much more!
The Ultimate Social Network for Automotive Enthusiasts.
Follow them on social media: