Offering faster-charging capability, a unique automatic charge cut off function for prolonging battery life, and stronger cable construction, a new company Charby has introduced Charby Sense, the industry's smartest and most durable charging cable which supports Apple, Android, and Type-C devices.
The company's new cable comes with technology features designed to extend battery life including a unique automatic cut off function once a device is fully charged. This includes the cable's smart LED feature indicating charging status of the phone or another device.
Get the Charby Sense up to 51% off now!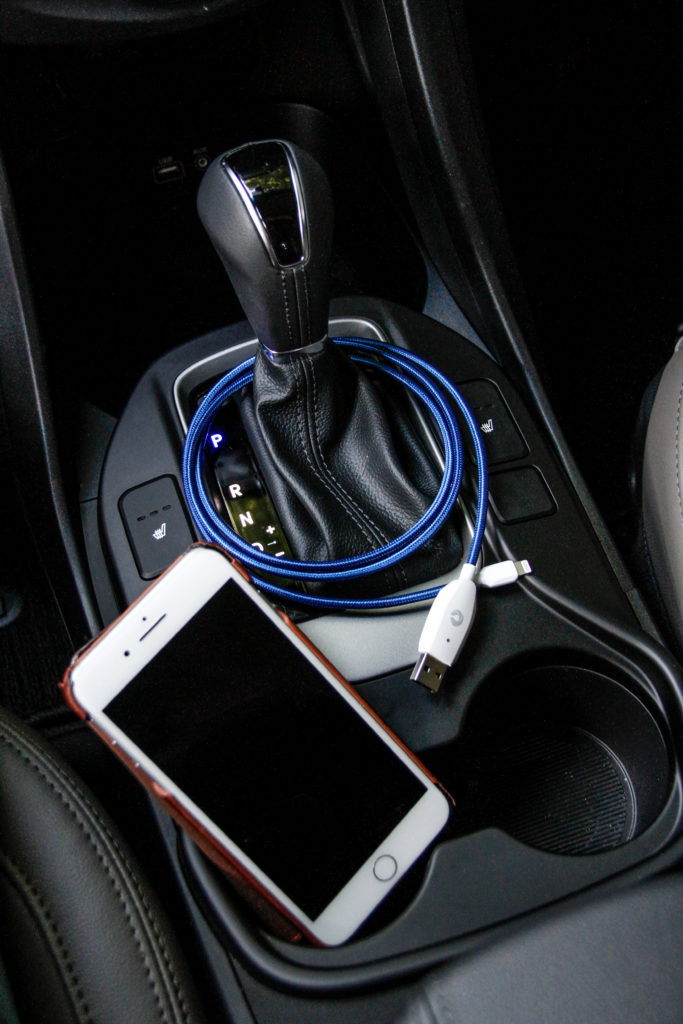 Charby Sense also charges twice as fast, supporting up to 2.4A charging, and is built to last featuring reinforced Kevlar fiber and Nylon material three times ber than normal USB cables. The cable is built with high-quality copper wire to drive increased charging speed.
As the power charger industry for mobile devices is expected to reach $17 billion globally by 2020, this will only continue to drive the demand for smarter, faster cable charging solutions.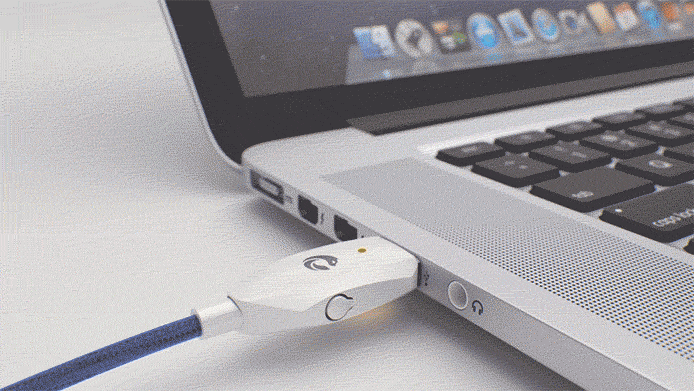 "Battery experts warn that leaving your fully-charged phone charging for a long period of time puts a strain on the battery, and can shorten its life span.," said Lim Thol Yong, Charby CEO and co-founder. "As we charge our phones overnight for the next day's essential use, we are in fact helping our phone battery degrade faster than it should. That is why we invented Charby Sense to enable consumers to charge their phones overnight while prolonging its battery's life. It is a smart cable in every sense of the word."
Charby is an emerging technology company based in Johor, Malaysia that designs and develops premium charging products with a focus on sustainability and convenience. The company has worked the past two years toward developing their next groundbreaking product, Charby Sense.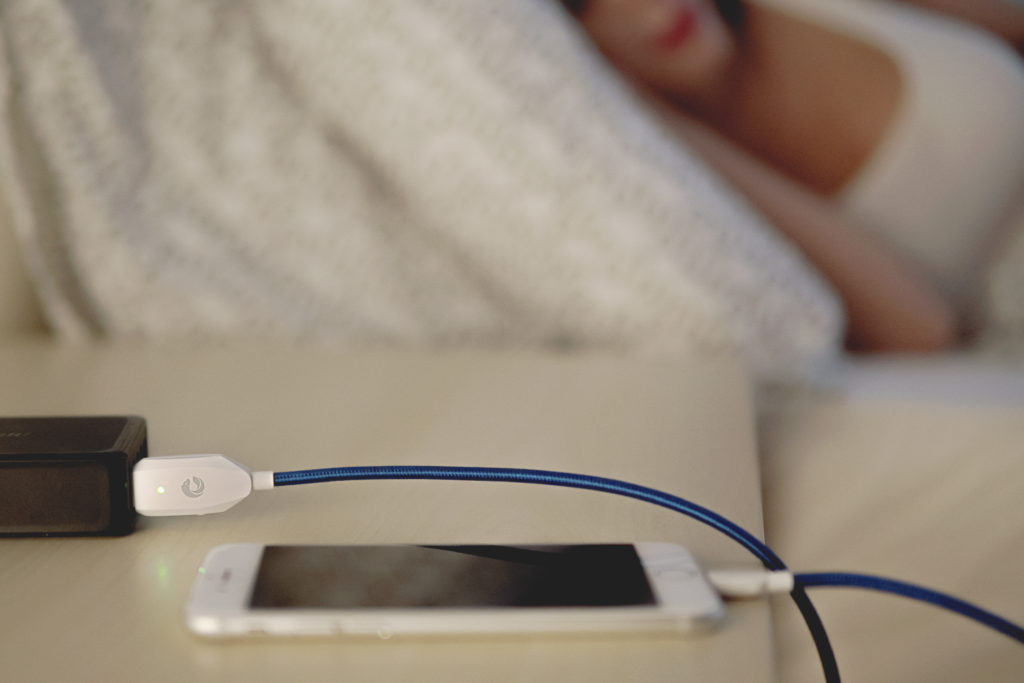 Charby Sense benefits include:
Speed — Current Booster function allows for two times faster charging when using a laptop. High-quality copper cable construction enables faster-charging speeds.
Durability — Charby Sense is reinforced with Kevlar fiber at its core and is braided with premium quality Nylon material, making it three times ber than normal USB cables.
Sustainability — No wasted charging with Charby Sense. The cable offers features designed to prolong battery life including an automatic cut off function once a device is fully charged.
Adaptability — With a reversible connector option, consumers never have to worry about plugging in their cable the wrong way into a device. Charby Sense also works with any device and comes in three versions for Apple Lightning, Micro USB and Type-C connectors.
Charby Sense is available in two color options, Ivory Blue and Cosmo Black.
"Think of it as smart cable built for the future that you can buy today," added Yong.