For many years, women have had a love-hate relationship with high heels, admiring the stylish design and appearance of the stiletto heel, while lamenting the discomfort and pain that these fashionable shoes bestow upon their feet. Seeking to bring stylish comfort to the high heels market, a new company, Runway Heels, is launching the industry's first patented retractable heel, giving women the power to instantly transform their high heels into comfortable flats at the touch of a button. Runway Heels has developed a prototype of the shoe, which you can see in their Indiegogo campaign video below.
Created two years ago out of the experience of a former flight attendant and long-time businesswoman, the company's innovative shoe technology offers women much-needed relief from painful foot problems and potential medical issues long associated with high heels.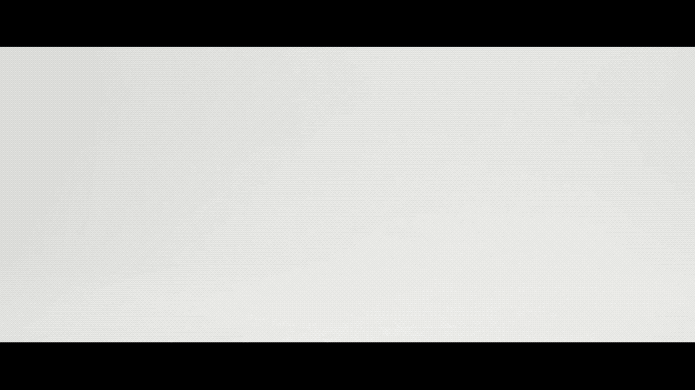 Runway Heels' shoe features a Swedish-designed steel-grade mechanism that allows wearers to quickly convert their high heels to flats or back again. Offered in a full range of sizes and contemporary styles, Runway Heel's antimicrobial cushion technology also provides additional comfort with temperature and pressure sensitivity, open-celled construction, conformability and resilience, and protection from the growth of microorganisms and transmission of harmful microbes. Numerous health conditions associated with the prolonged wearing of high heels are well documented in recent media studies, and include, bunions, osteoporosis, sciatica, neuroma, along with chronic knee problems, foot, lower-back, neck and shoulder pain.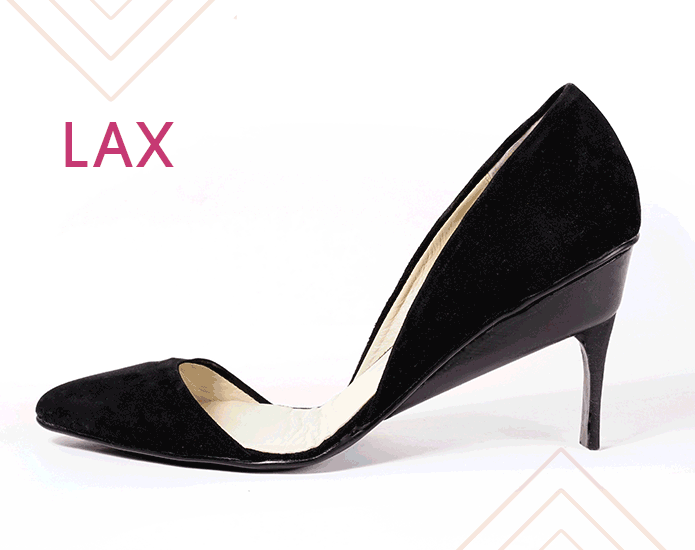 The Runway Heels "Legacy" base model is available for $99 on their Indiegogo campaign, but will jump to $199 for retail. The "Premium" upgraded material model is available for as low as $199 on the Indiegogo campaign, and will be sold at $249 for retail.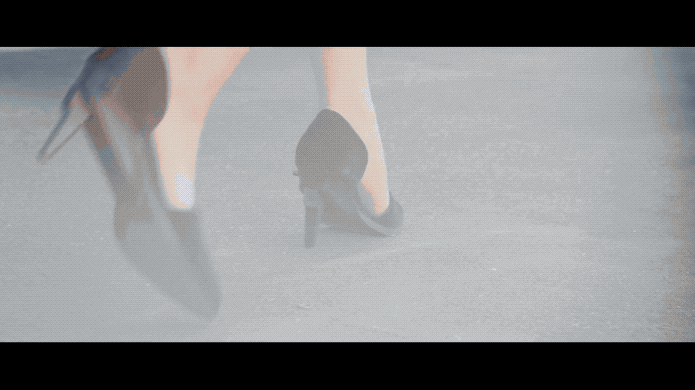 Runway Heels was also featured on Entrepreneur's TV program Elevator Pitch, on Nov. 15, 2017.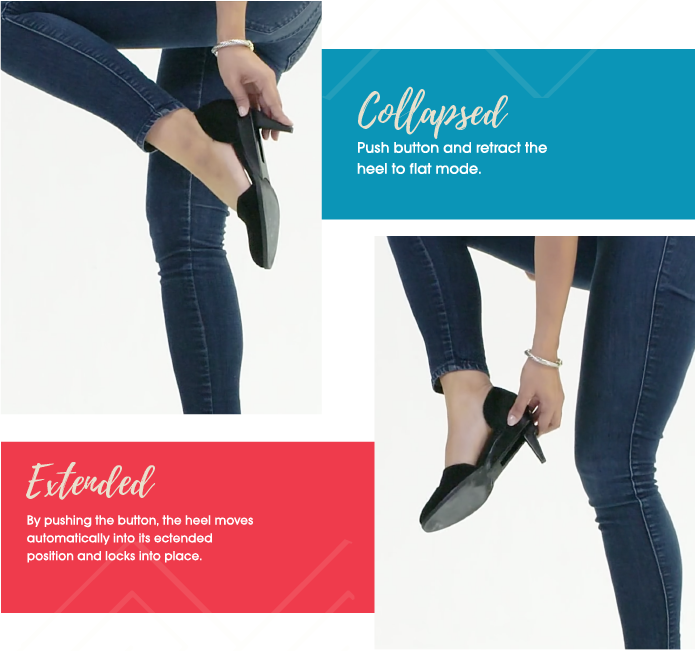 Be sure to check out their social media pages as well to stay updated on new style releases and other announcements!