Inspired by its founders' love for a good outdoor adventure, Vast Terrain offers affordable high-performance activewear using proprietary technical fabrics to stand out in the competitive activewear industry.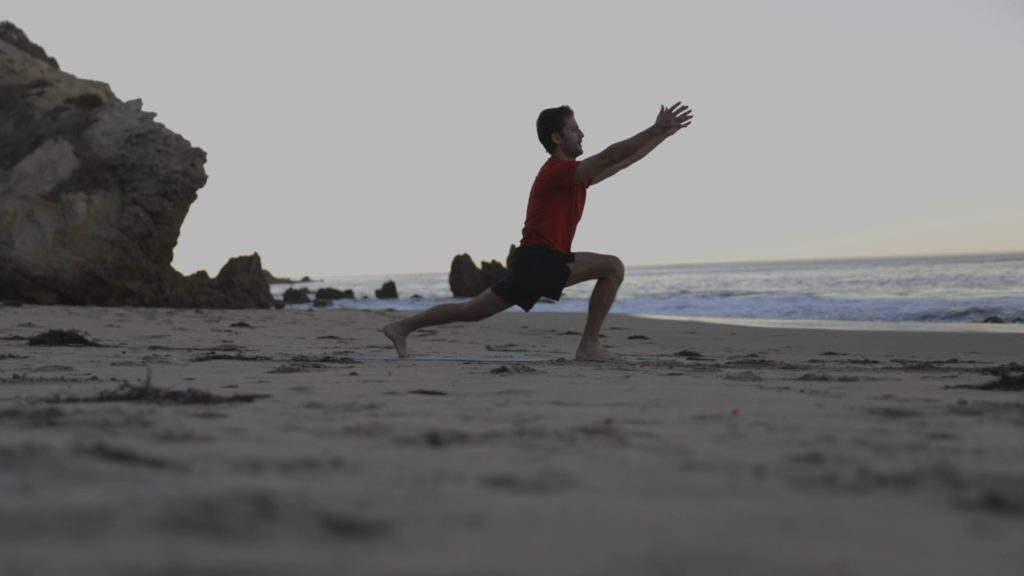 Vast Terrain's activewear can be worn for a variety of sports, including running, trail running, yoga, outdoor activities, and in the gym. The company uses an assortment of lightweight and odor control fabrics that basically turn the clothes into a super moisture magnet to keep you clean and dry while you workout.
These include:
XeroHydro® - This new innovation provides super moisture management properties to keep you cool and dry. Uniquely shaped fibers in the fabric yarn help to transport moisture away from the body

.

Mollia® - Its signature legging fabric is lightweight and ultra-soft against your skin. This performance fabric provides just the right amount of stretch while also removing moisture away from your skin.
Argentum® - Brings odor control to the next level by killing 99.99% of odor-causing bacteria. This antimicrobial fabric uses EPA registered silver salts that are embedded at the fiber level so that the benefits won't wash away.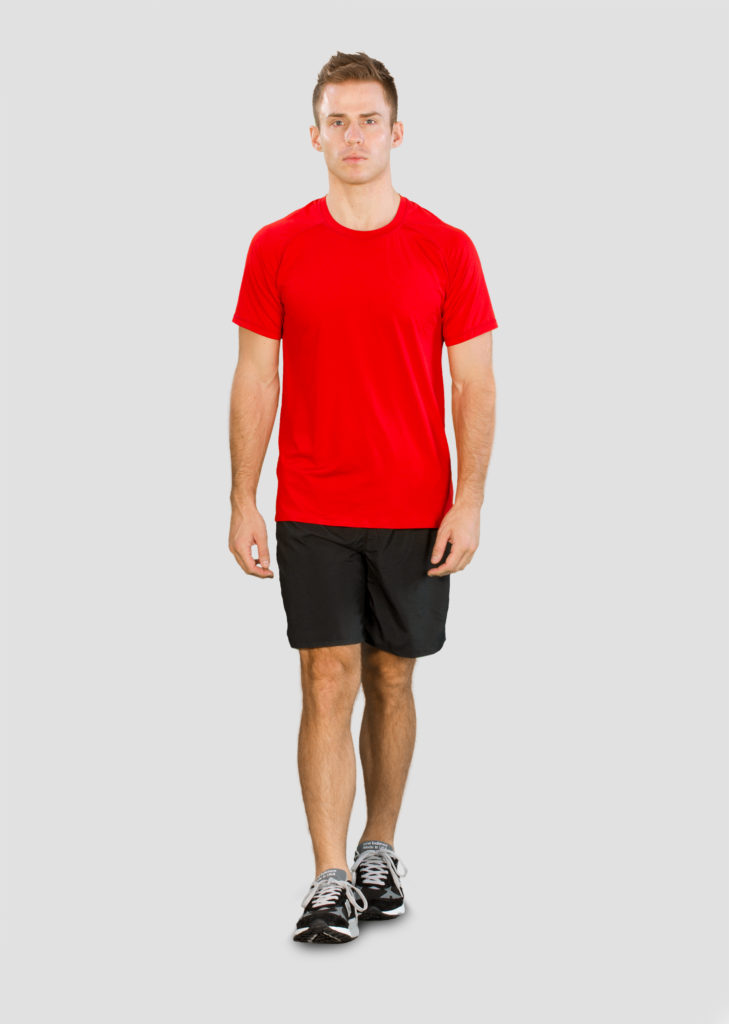 "The trademarked fabrics that go into our activewear are developed by us in partnerships with the best specialty American factories and mills. These fabrics are not available anywhere else," said Carl, one of the co-founders of Vast Terrain. "Certain types of yarn in the fabric set it apart. It is really high performance. It is the kind of activewear we couldn't find for our own outdoor activities."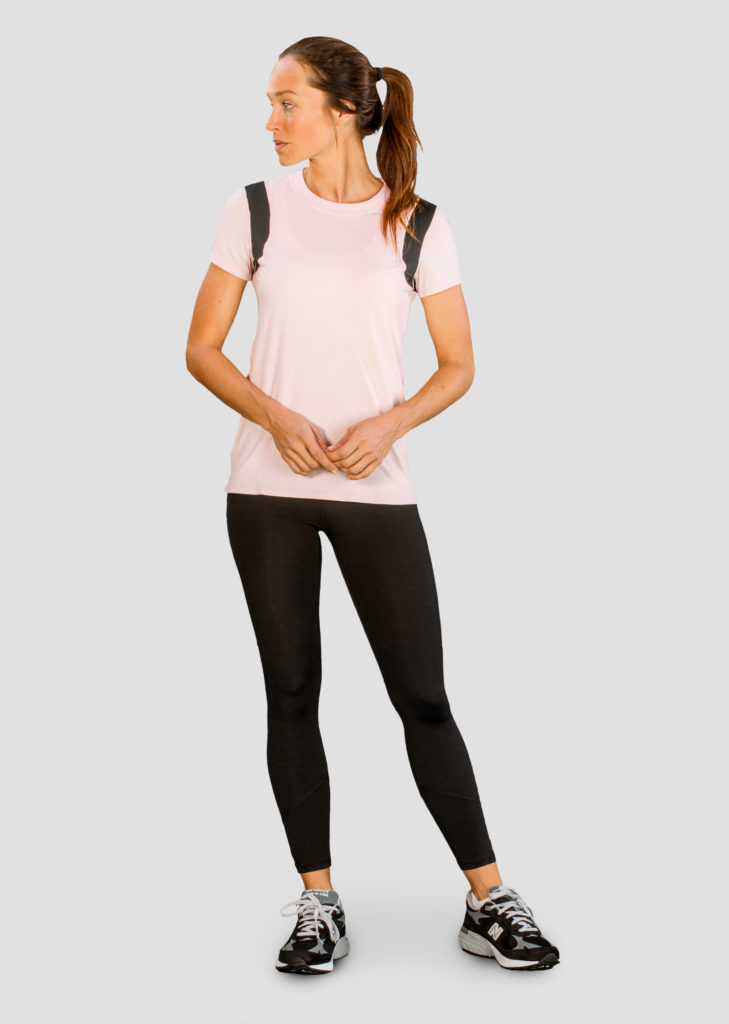 Vast Terrain just launched a campaign on Kickstarter, introducing five initial new products.
Be sure to stay updated with new product releases from Vast Terrain on their social media pages: